Where do you go when you're attacked in your home, the safest of places in the world? What do you do when your own state rejects you and nobody intervenes? How do you deal with trauma that promises to haunt generations to come? These questions weigh heavy on your mind as you watch the heart-breakingly beautiful Shikara.
Vidhu Vinod Chopra's 'Shikara' is an attempt to bring to light the plight and exodus of Kashmiri Pandits in 1990 and their insurmountable strength and courage in the face of adversity. A film can hardly be detached in the times its been released in. With the whole world knowing about the longest Internet shutdown in the history of India, and the world, Kashmir has been disconnected for many 100's of days, to date.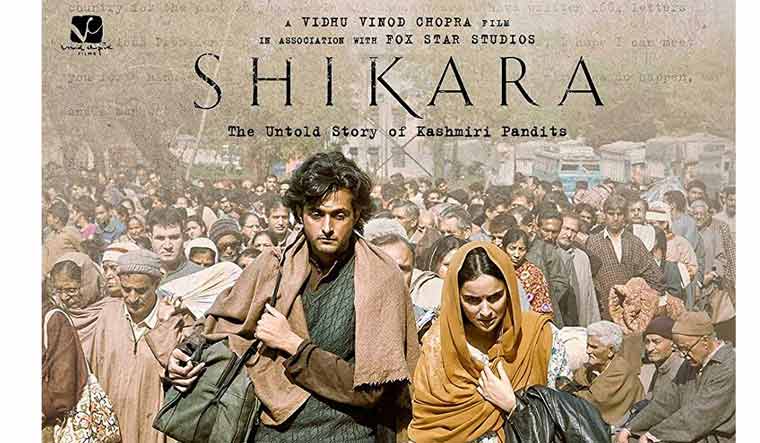 This film being released in January of 2020, has been depicted in a narrative that tries to steer clear of any political drama but one which is personal and focuses on the loss of people's lives, home and their dignity. Shikara focuses on a Kashmiri Pandit couple, whose lives are simple and whose love stands the test of time, war and conflict. Although simple, a film can never bury the politics of history under the garb of 'love and hope'. While directing the movie in tricky and so called 'politically correct' way, Vidhu Vinod Chopra fails to bring the untold facet of the horrific evacuation of the Kashmiri Pandits.
Khushi Raizada is a student pursuing English Honors from University of Delhi.